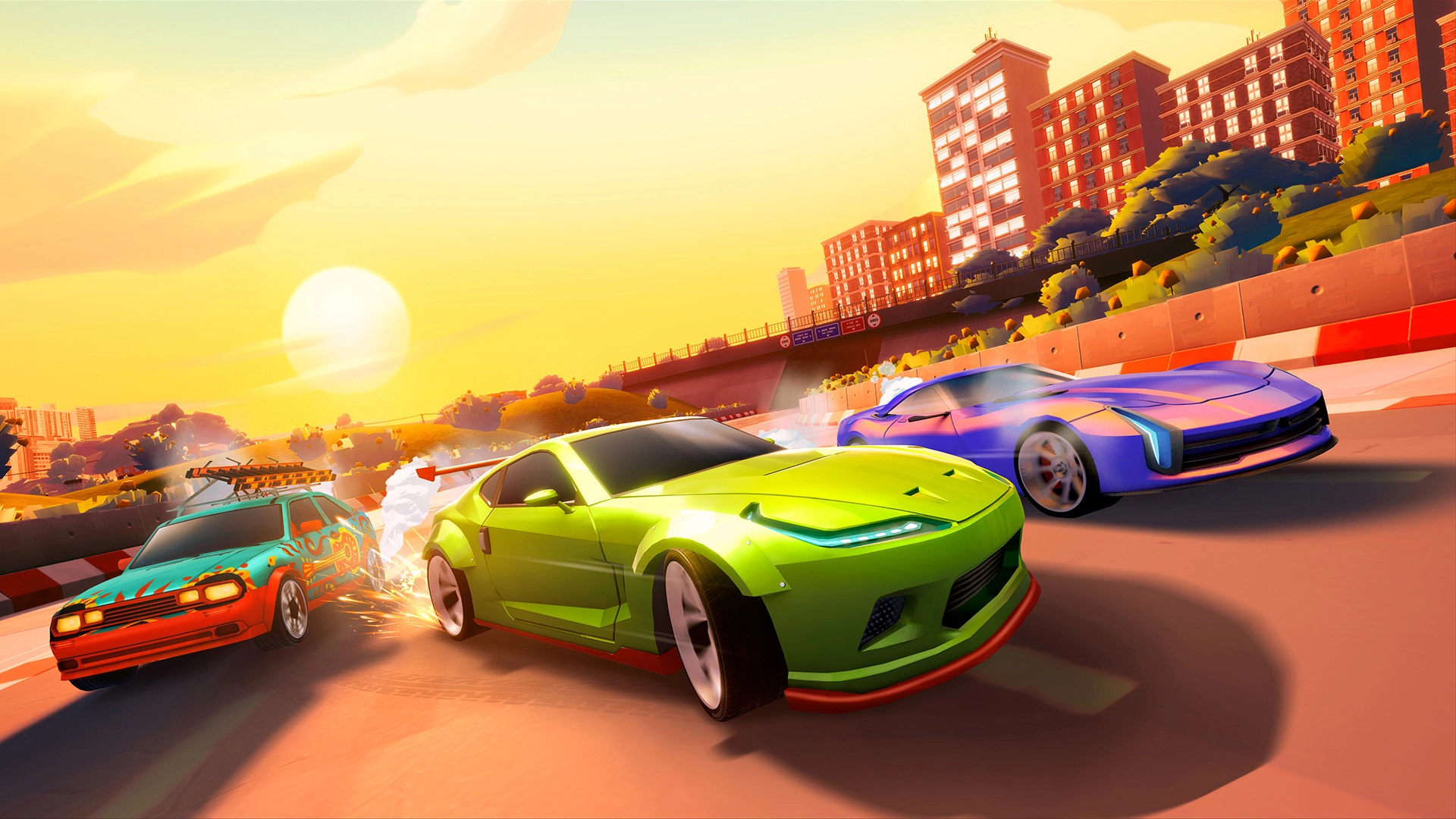 BLOG
Game Updates
New Event: The Comeback Crew
New Event: The Comeback Crew
The Horizon Chase franchise is celebrating 8 years of history, and our best hits from Horizon Chase 2 are back to celebrate it. After the Desert Rider season, it's time for the Comeback Crew! You have another chance to get the community-favorites rewards!
We asked our community and they have voted on their favorite paints released in Horizon Chase 2! Starting today, players can race in Horizon Chase 2 and get the three exclusive paints of this season: Sunburst Purple (Sentinel), Jalapeño Green (Dream), and La Vihuela (Nave). You only have to race on the Playground to get tickets to unlock them.
Did you miss any of them during their original events? This is your new chance to get them all! Join our Discord and leave your feedback. We want to hear more from our community and get to know our players!
Join the race! Join our Discord: discord.gg/HorizonChase
See you in the next lap!