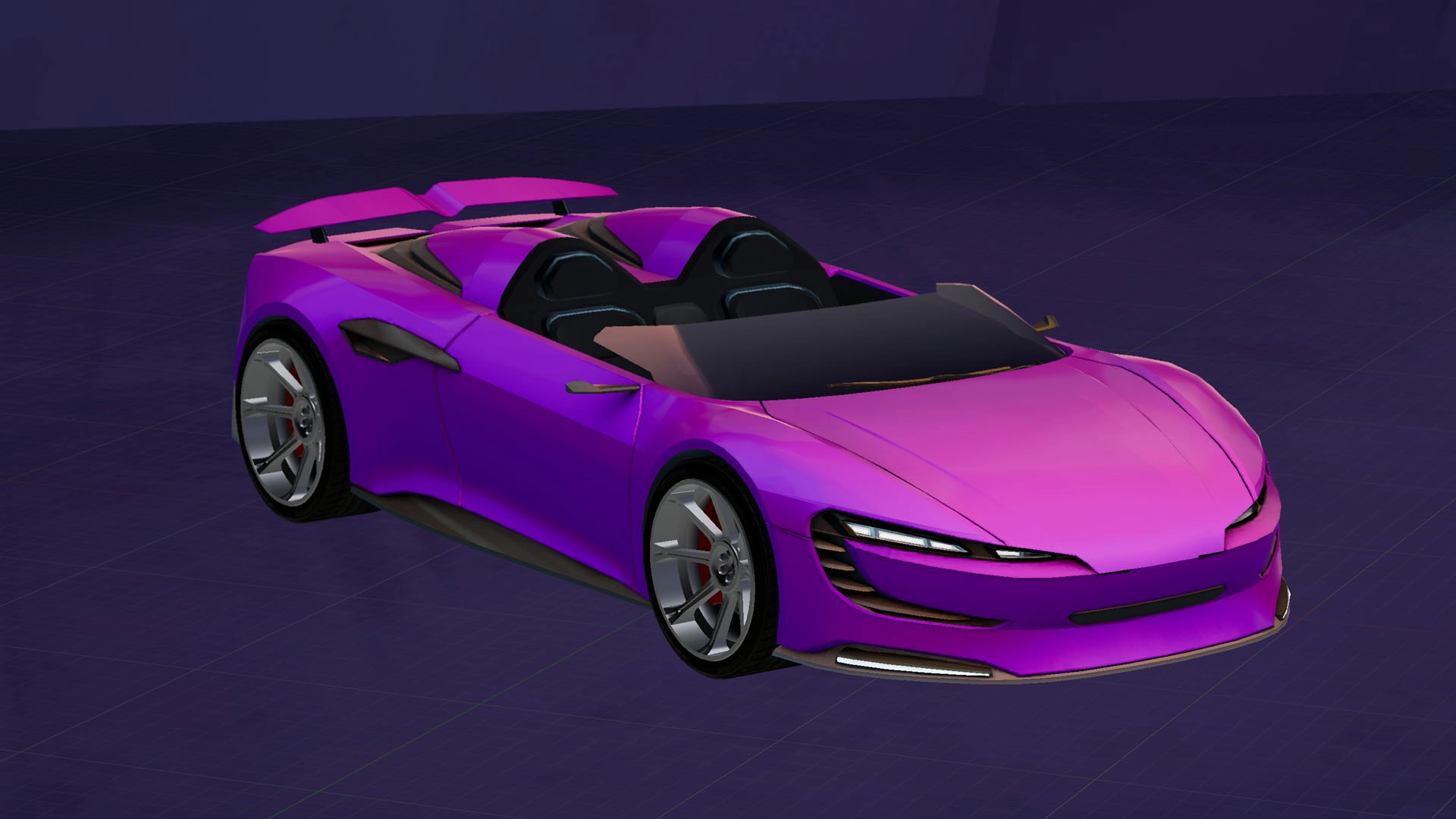 BLOG
Dev
The Cars of Horizon Chase 2
The Cars of Horizon Chase 2
It's time to talk about the main characters of Horizon Chase 2: our cars.
If you've been a fan of our franchise since Horizon Chase mobile, you probably noticed that our cars in Horizon Chase 2 are entirely different from what we had before. With a new game, we decided to go in a different direction and we created a whole brand universe for each one of our new vehicles. In this article, we will try to share a little bit of this with our community.
Brand: Lebenslang (Germany)
Name: Cruiser-R
Lebenslang was founded in 2005 by billionaire Luka Lin, with the idea of providing cars that would be the treasures of their owners. "Lebenslang" means "lifelong" in German, so the main idea of the company is to create cars that would be there for a long time, creating a "link" between the brand and the customer.
Cruiser-R is a versatile car created by them. We have a guy driving it on Horizon Chase 2 who feels like a true protagonist of a blockbuster action movie.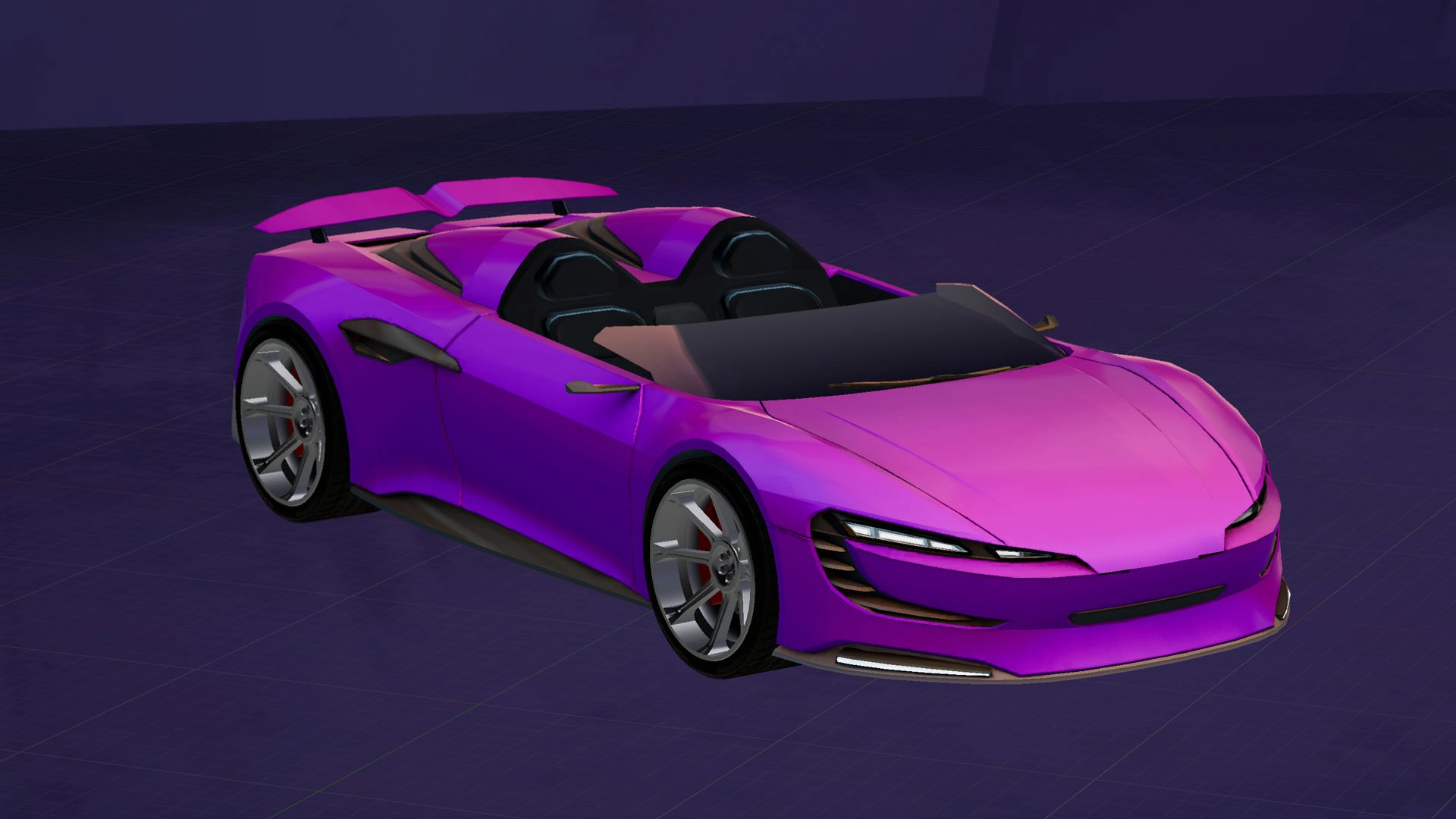 Brand: Alastor (USA)
Name: Sentinel
Alastor is an American brand that was founded in 1930. With a strong focus on efficiency, the company got involved in a big scandal in 1998 with its engineers admitting they were moving the fuel markers slower than they should, only to be perceived by the world as "economic." Alastor almost went bankrupt and only in 2014 they came back to the news in a positive way: bringing muscle cars with "Finesse Power."
Sentinel is the HC2 vehicle of this brand. It's driven by a woman, a friend of the Cruiser's guy. Even with this friendship, she's more serious and focused on the competition itself, bringing a certain rivalry to their relationship.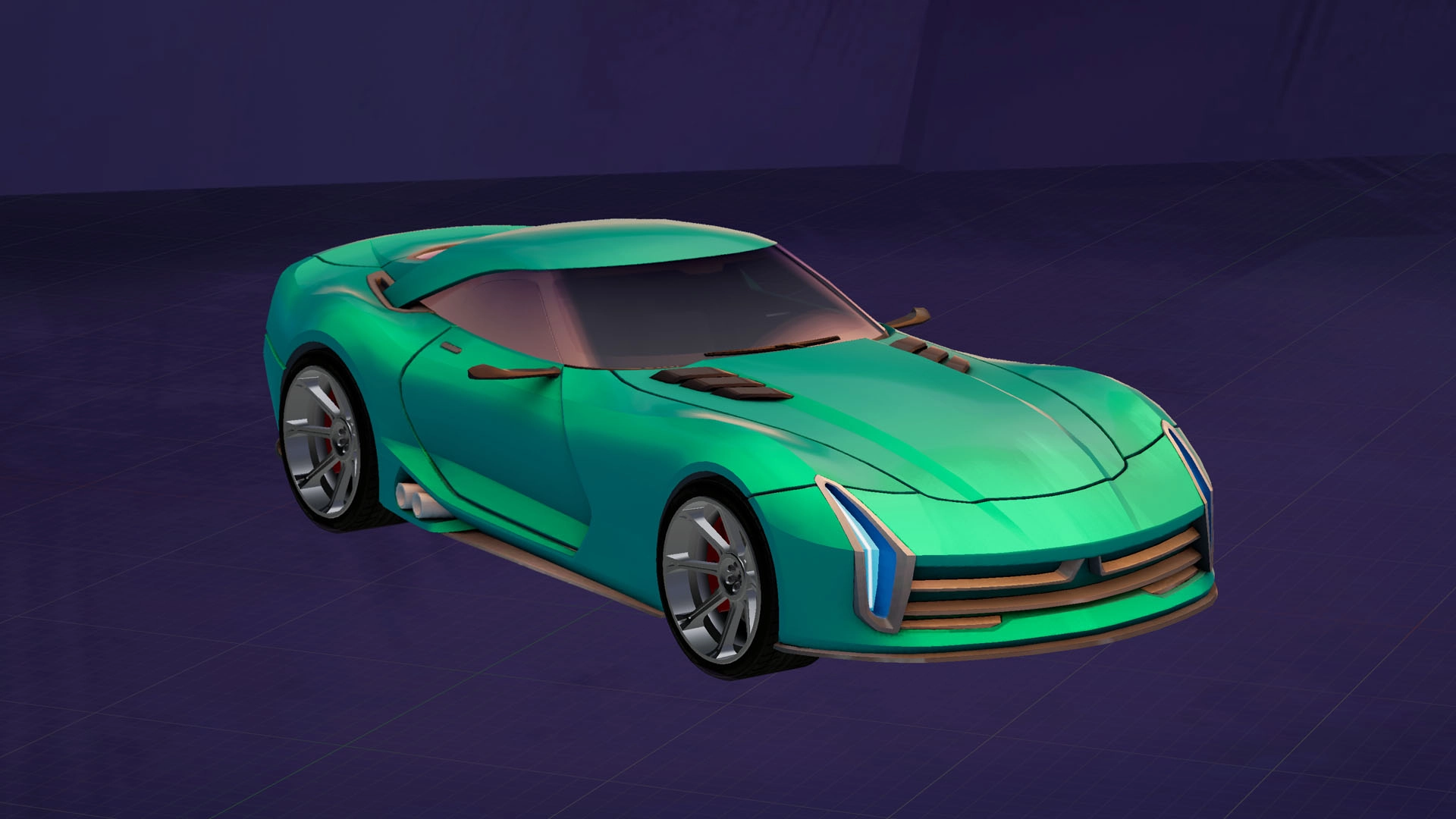 Brand: APM (USA)
Name: Boulder
The other car brand from the United States is considerably younger (1995) than Alastor and more discreet with its story. APM means American Power Motors and Boulder is its first truly pony car, designed for people who want to display power with a more compact approach.
Its driver in Horizon Chase 2 is an experienced and cocky pilot, who does everything it takes to win and is always betting on himself.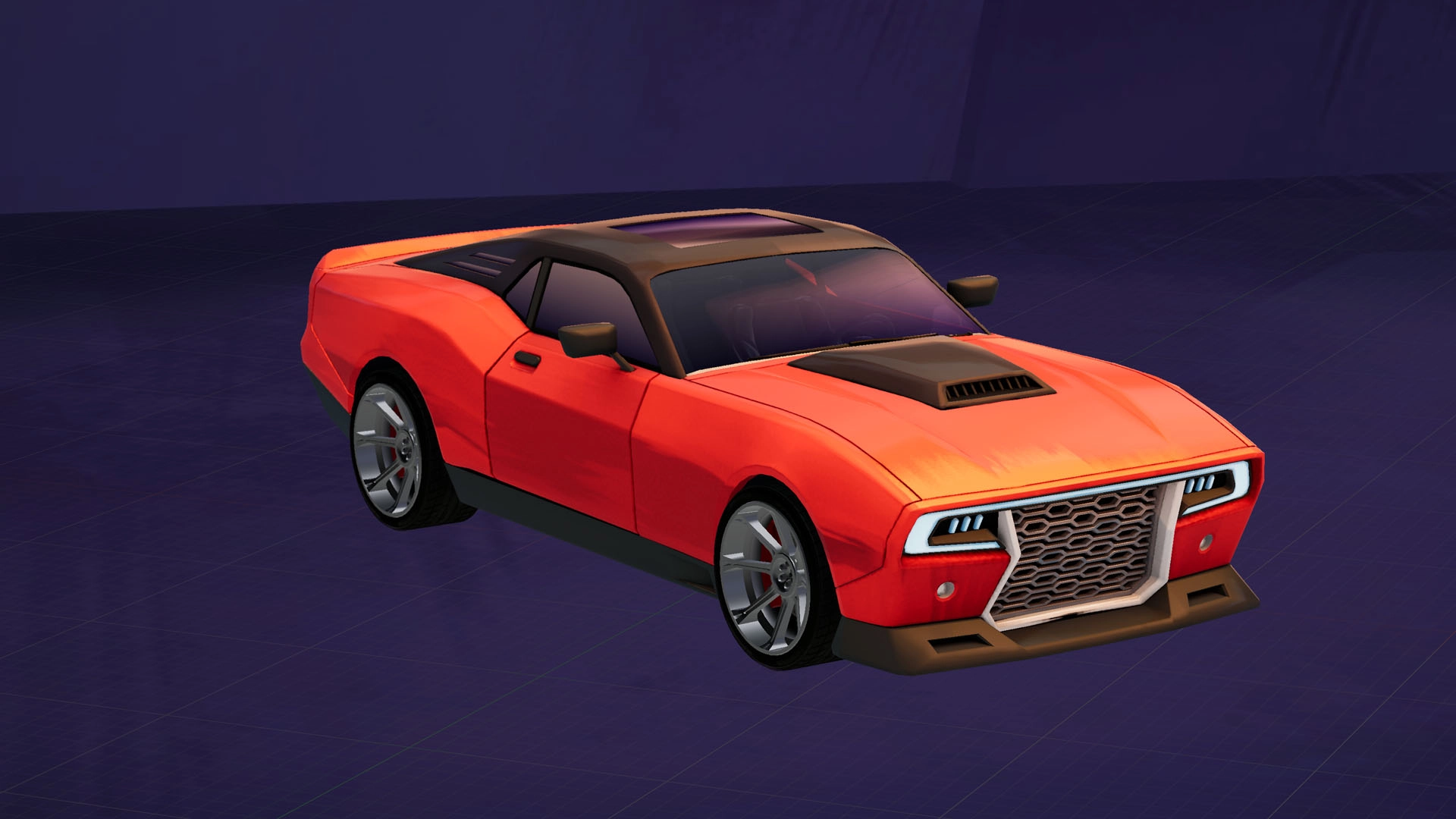 Brand: FAIF (Italy)
Name: Bisonte
Nicoli Lorenzo and his brother Anastagio Lorenzo founded a company called Fabbrica di Automobili Ingegneria di Firenze in 1910. However, after a fight between the two brothers, Nicoli kept the company and changed its name to FAIF (a short version of the full name and an acronym for "Free as in Freedom."
FAIF focused on versatility after a long period of making war vehicles. So far, Bisonte it's the only HC2 car of this brand, with a sporty design and a powerful off-road engine. Its driver is a woman who loves to explore nature and can use Bisonte as a "rescue car" too.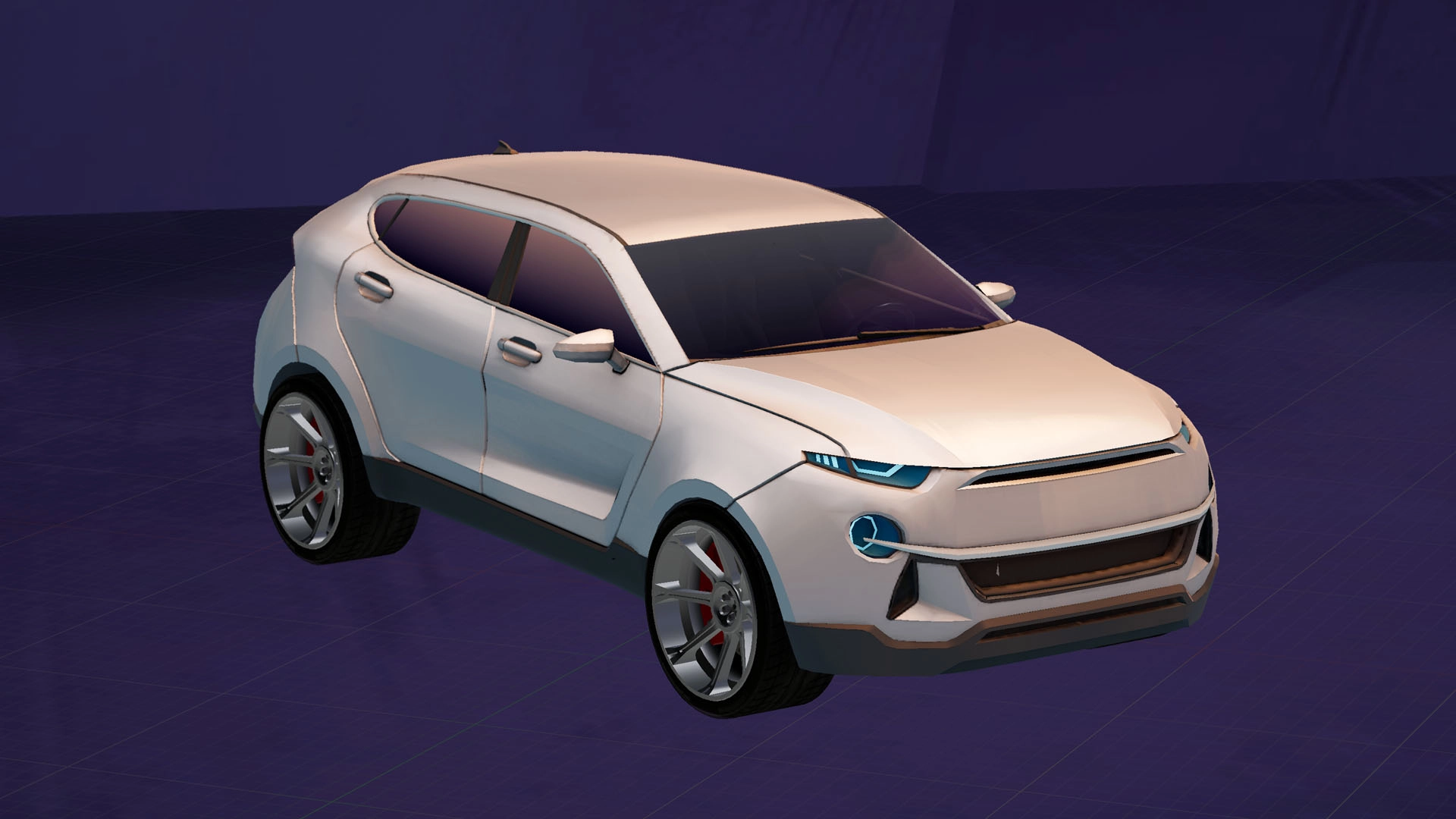 Brand: Lorenzo (Italy)
Name: Gladio
After fighting with his brother, Anastagio created his own company in 1919 calling it "Lorenzo" - his way of saying that this would be the real Lorenzo's brand. Instead of making vehicles for the war, Lorenzo became a reference for luxurious cars for governors and other important people from that time.
Nowadays, the company is a synonym for powerful and comfortable cars. Its car Gladio is driven by a daughter of a pilot, who wanted to follow in her father's steps since she was a child. She's a perfectionist and obsessed with getting the best times for each track.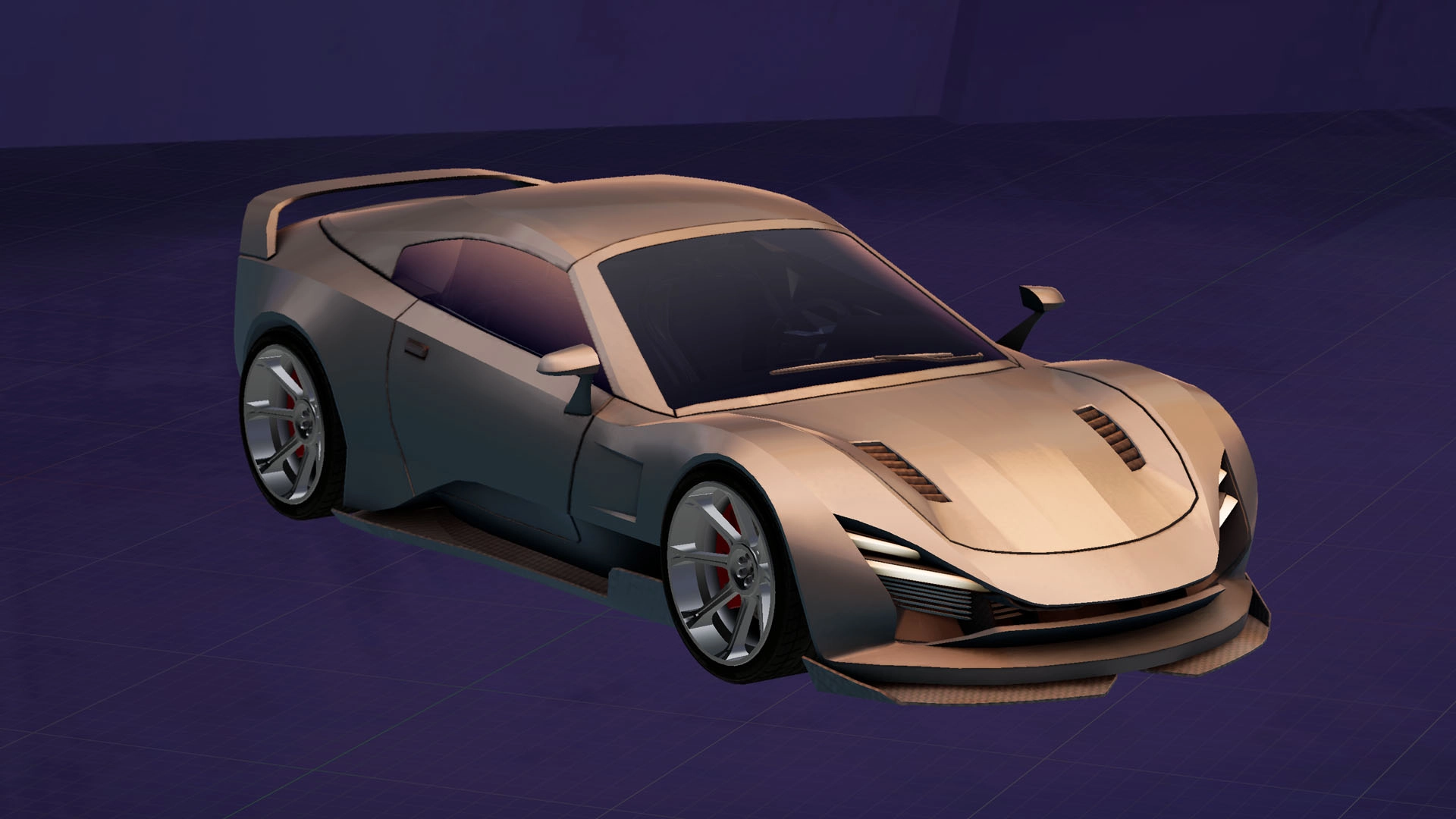 Brand: SOU (Brazil)
Names: Nave and Bumbá
The Brazilian car brand SOU started as a university project in 1999. It was through a negotiation with the Italian company Lorenzo that the first 10.000 units were manufactured and hit the market. In Portuguese, SOU means "I Am" and what the brand tries to achieve is bringing back the personality of a specific time in Brazil in the form of cars.
SOU has two cars in Horizon Chase 2: Nave and Bumbá. Nave is a blast from the past, a revamp of a Brazilian famous model, while Bumbá is inspired by the local folklore and was designed to run in Brazil's natural diversity.
Nave is driven by a regular worker, who doesn't have much money to spend on his car but likes to compete and push his vehicle to its limit. A different type of guy drives Bumbá: an old man who loves big cars and runs only for fun.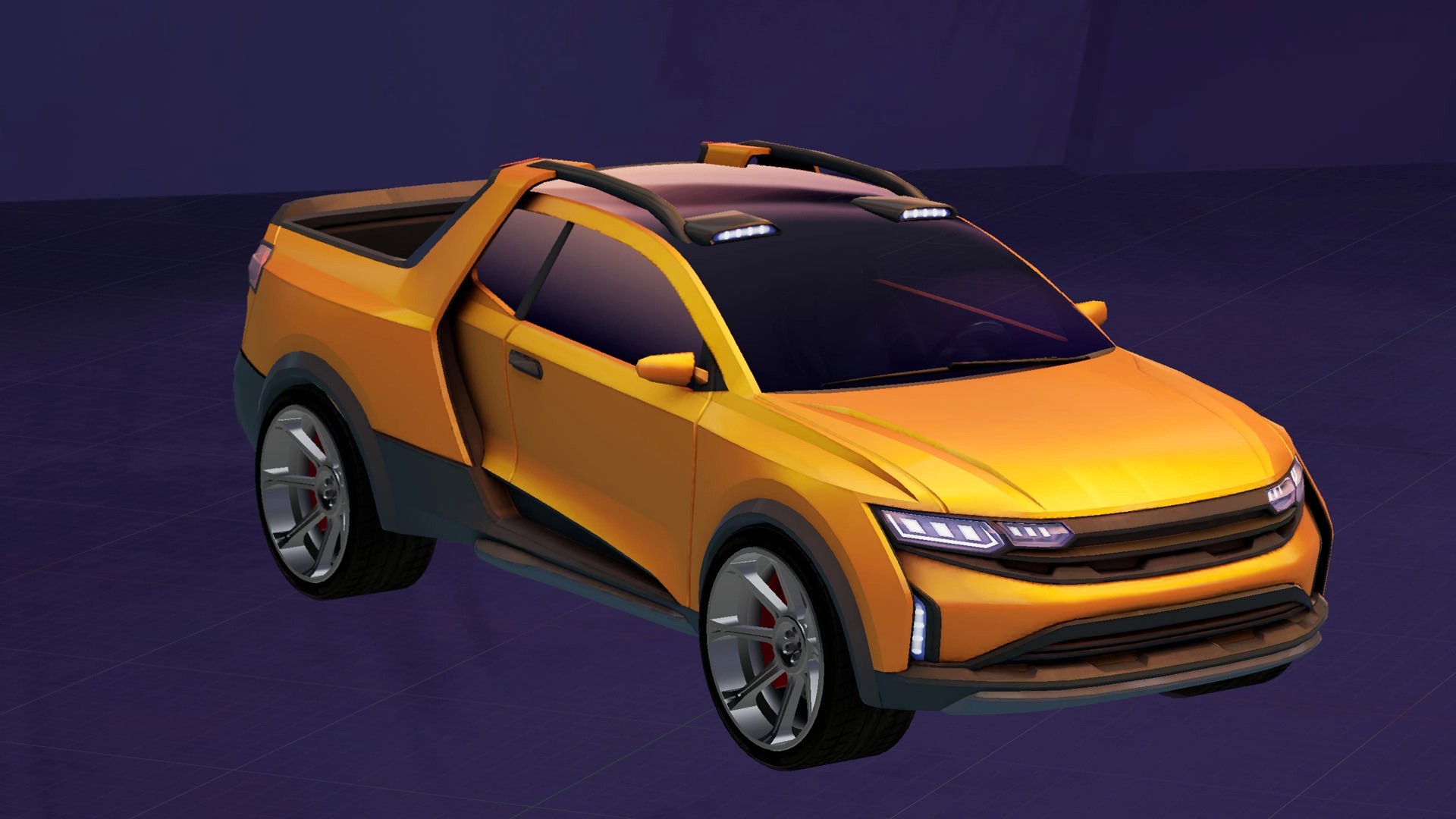 Brand: Titania (United Kingdom)
Name: Leeway
Titania is a British car brand created in the 50s by T. Wright, a former hardware provider that found success in World War II. The brand is named after his mother, whose main goal is to create luxury cars inspired by classics from the past to enjoy life.
Leeway is the only vehicle from this brand on Horizon Chase 2 so far. It has the perfect design for road trips, and it's driven by a rich heir who uses his money to travel around the globe. The World Tour races are just a way for him to pick his next destination.
Brand: Tanaka (Japan)
Name: Ace and Dream
Soichiro Tanaka is the founder of the car brand "Tanaka" and the creator of the "Tanaka Method", which consisted of an extremely careful quality assurance process and a more machine-driven production. This gives Tanaka's workers more freedom to suggest improvements to both the design and production methods.
The company created Dream, awarded as the best car of the decade. On Horizon Chase 2, Dream is driven by a woman who came right from the Japanese street races. The other Tanaka car in HC2 is Ace, driven by a geek girl who knows everything about physics and pop culture.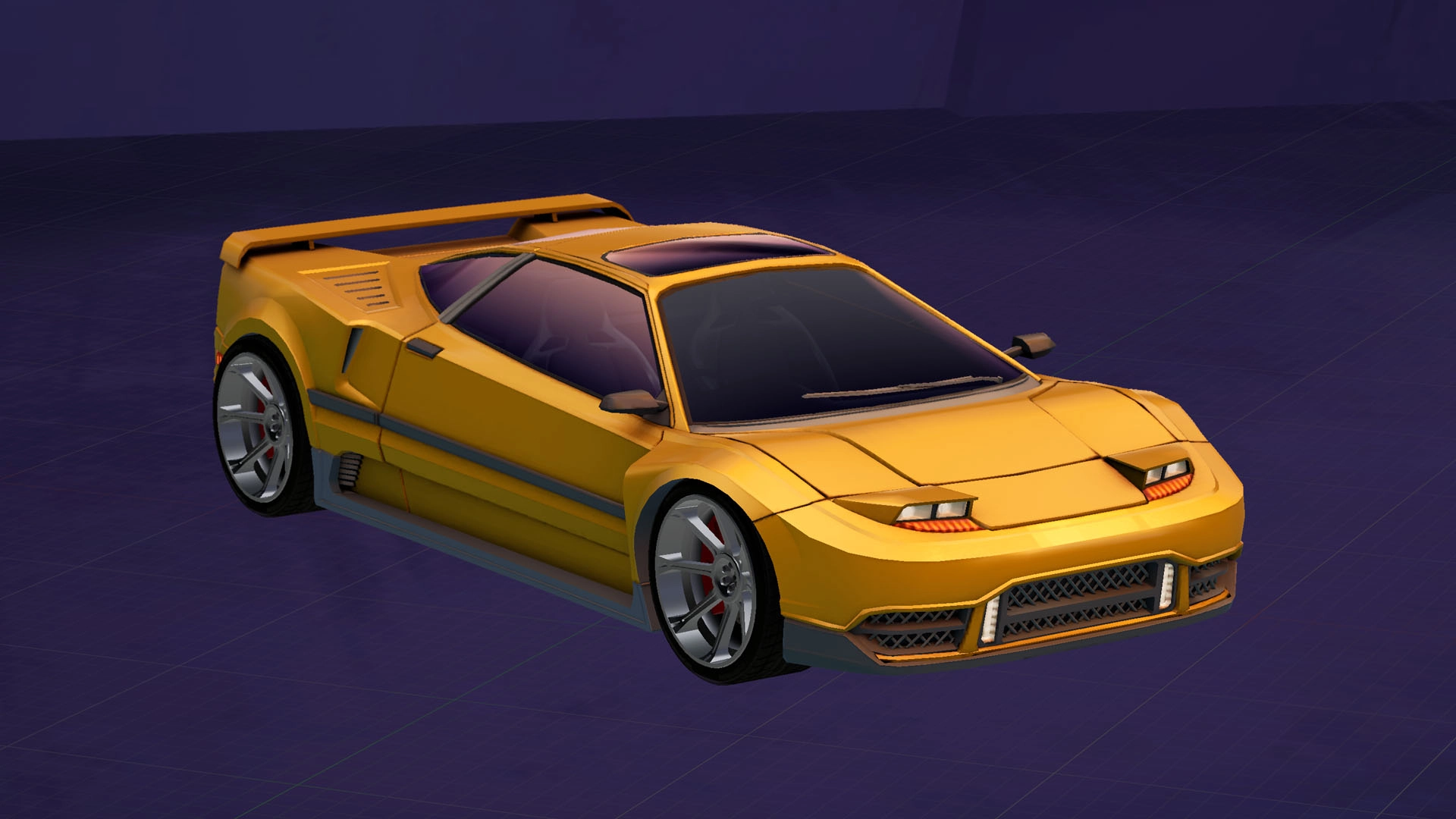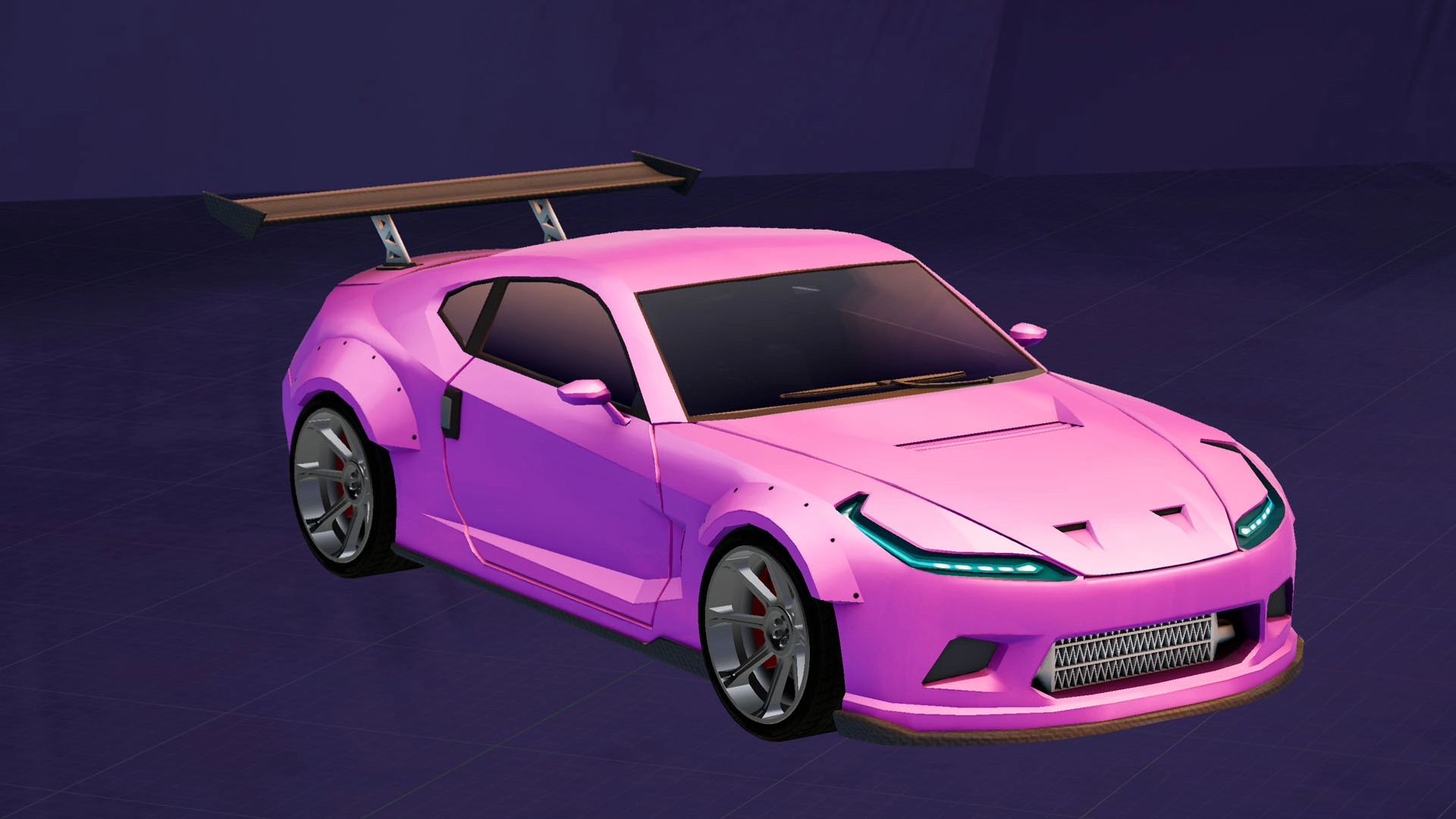 Brand: Gokeji (China)
Name: Next
The Chinese car brand Gokeji is the newest of the Horizon Chase 2 lore. Gokeji was only a partially successful start-up when a millionaire capital injection from a huge Chinese company boosted it. The brand focused on electric cars with innovative design, having Next as the first company's car and huge world success.
Due to its design and futuristic design, the woman who drives Next is actually a streamer. She accepted the challenge of running a race if her channel reached 10k followers. After doing it, she developed a connection with street races and now she streams right from her Next.