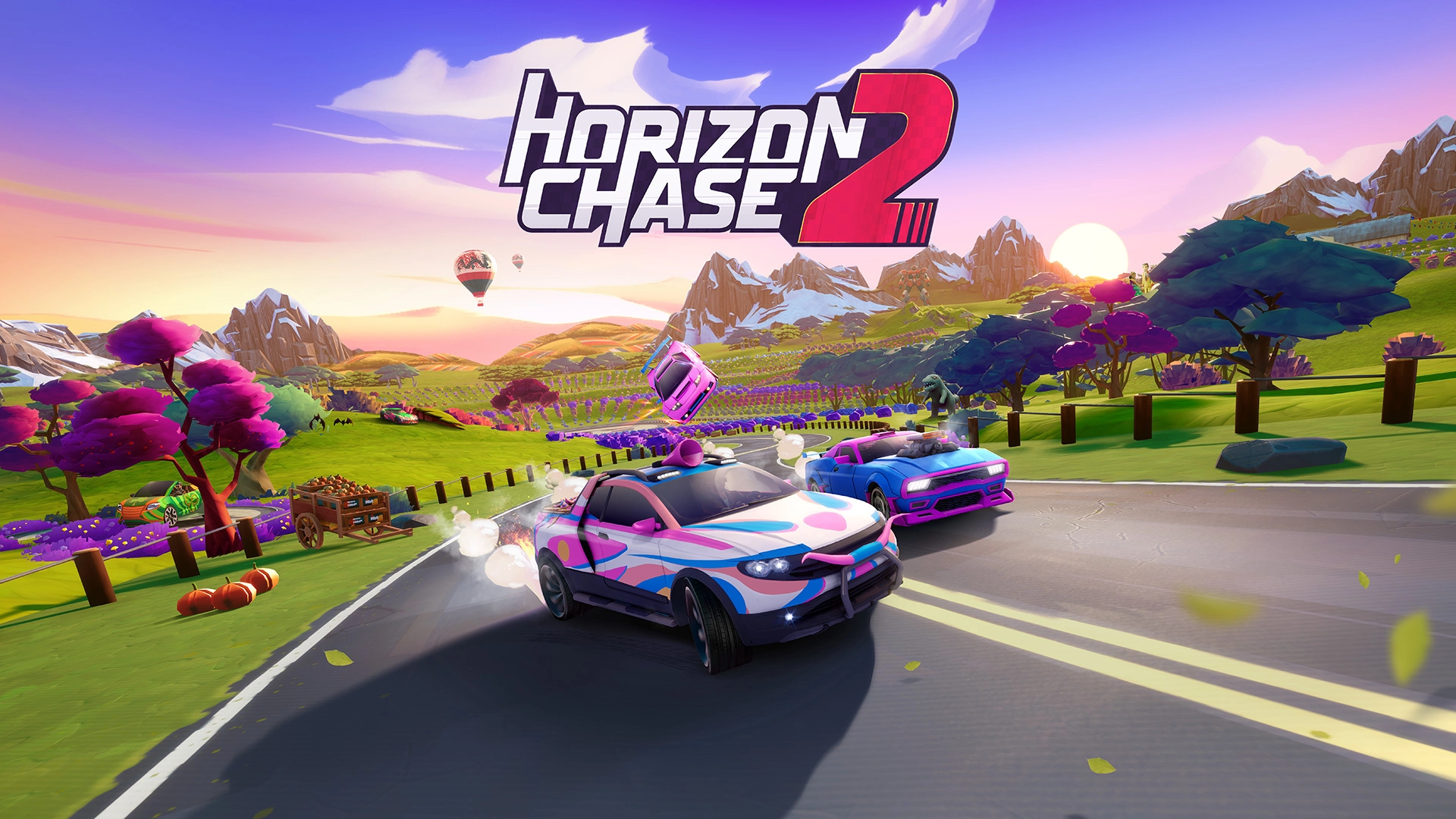 BLOG
Game Updates
New Event: Egg Hunt
New Event: Egg Hunt
April has arrived and we have a new seasonal event for you: Egg Hunt! Are you ready for a vibrant and colorful spring on Horizon Chase 2?
Let's check how observing you are, and see if you can find all the 7 easter eggs in our event poster: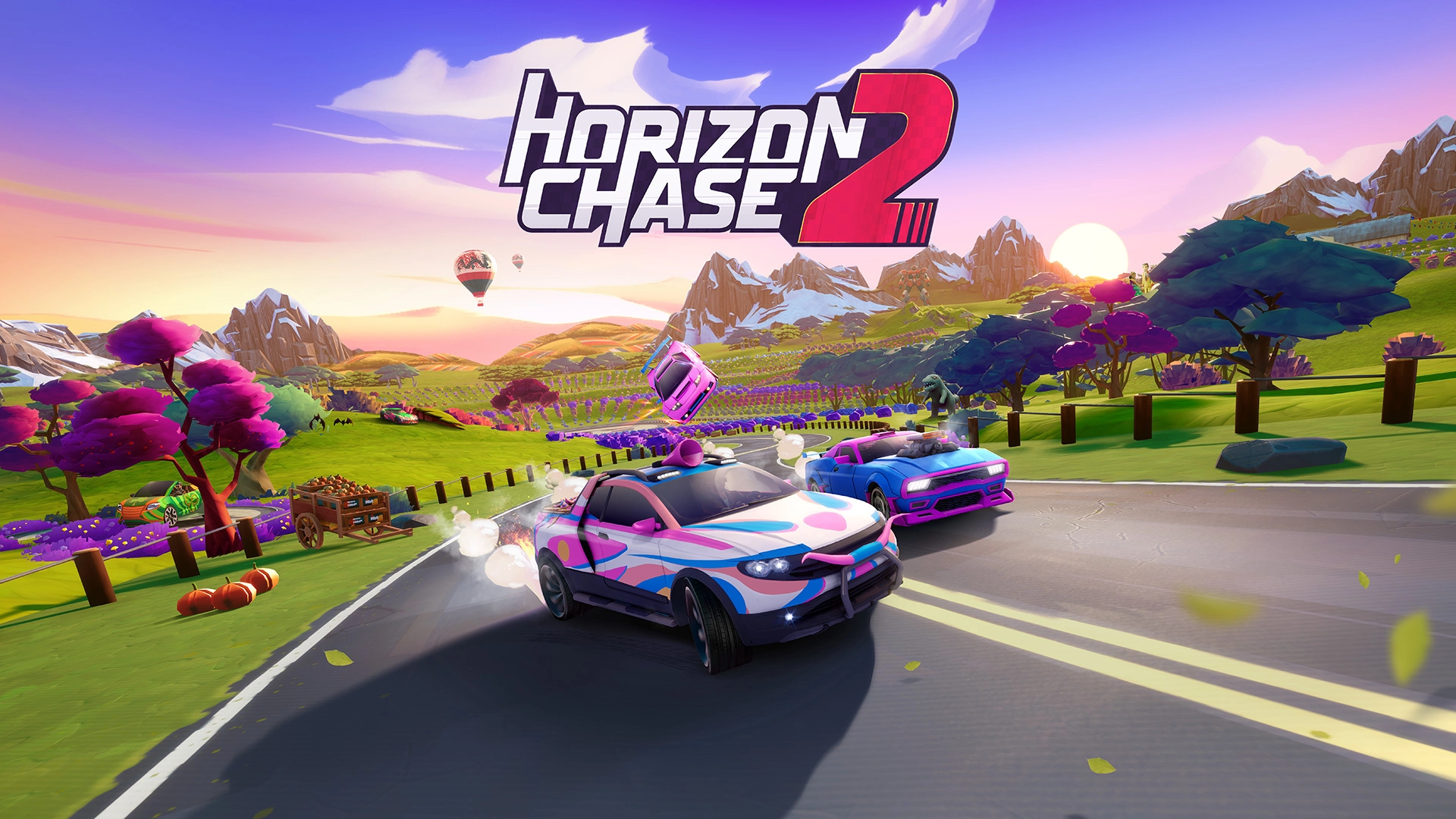 The new Horizon Chase 2 event has arrived: Egg Hunt. Can you find all the easter eggs?

Whether this challenge is easy or hard, I can guarantee you it's easier to get our event-exclusive rewards. During the Egg Hunt event, players can join our overhauled Playgrounds feature, collect tickets and claim our three new skins: Eggs-treme Blue (Boulder), Eggs-clusive Pink (Ace), and Egg-celent (Bumbá).
Check them out in our special event trailer:

Playgrounds: new ways to play online
With this patch, we improved the Playground to provide a better experience to our community. Now you can play random Quick Races and still get your tickets from it.
Also, we're releasing a new feature inside the Playground called Challenges. All Challenges races have modifiers to give a whole new experience with multiple tweaks on the regular tracks, like Reverse Race, Turbo Race, Climate Madness or Enemies Modifier. Now you'll have to play by yourself to learn more about all the modifiers.
There are five challenges available every fortnight, and all of them reward you tickets the first time you complete them. In addition to this, there is a leaderboard for each challenge, so you can compare yourself with all players in the world for that specific race.


Guess who's back? Speech Bubbles!
Last month we brought the Nitro Coins back, now it's time for the Speech Bubbles - or "Quotes", as some people from our community call them.
The Speech Bubbles are little interactions of text that can be triggered by different events during gameplay, like Nitro use, crash, overtaking, etc. They can be seen by you and by everyone who's racing with you online. It's one of the most loved features from Horizon Chase Turbo and we made sure to bring it back on Horizon Chase 2.
In case you missed our last Dev Blog about the Cars of Horizon Chase 2, we strongly recommend you read it. It will give you more information and context about some of the speech bubbles you will see in-game. Especially because each car has a unique background story and unique pilot.
Ready to rock on our Playground Challenges? Have ideas for new Speech Bubble texts? Share your feedback with us on our Discord community and help us to improve Horizon Chase 2. Your opinion is very important to us!
Join the party! Join our Discord: discord.gg/HorizonChase
See you in the next challenge!