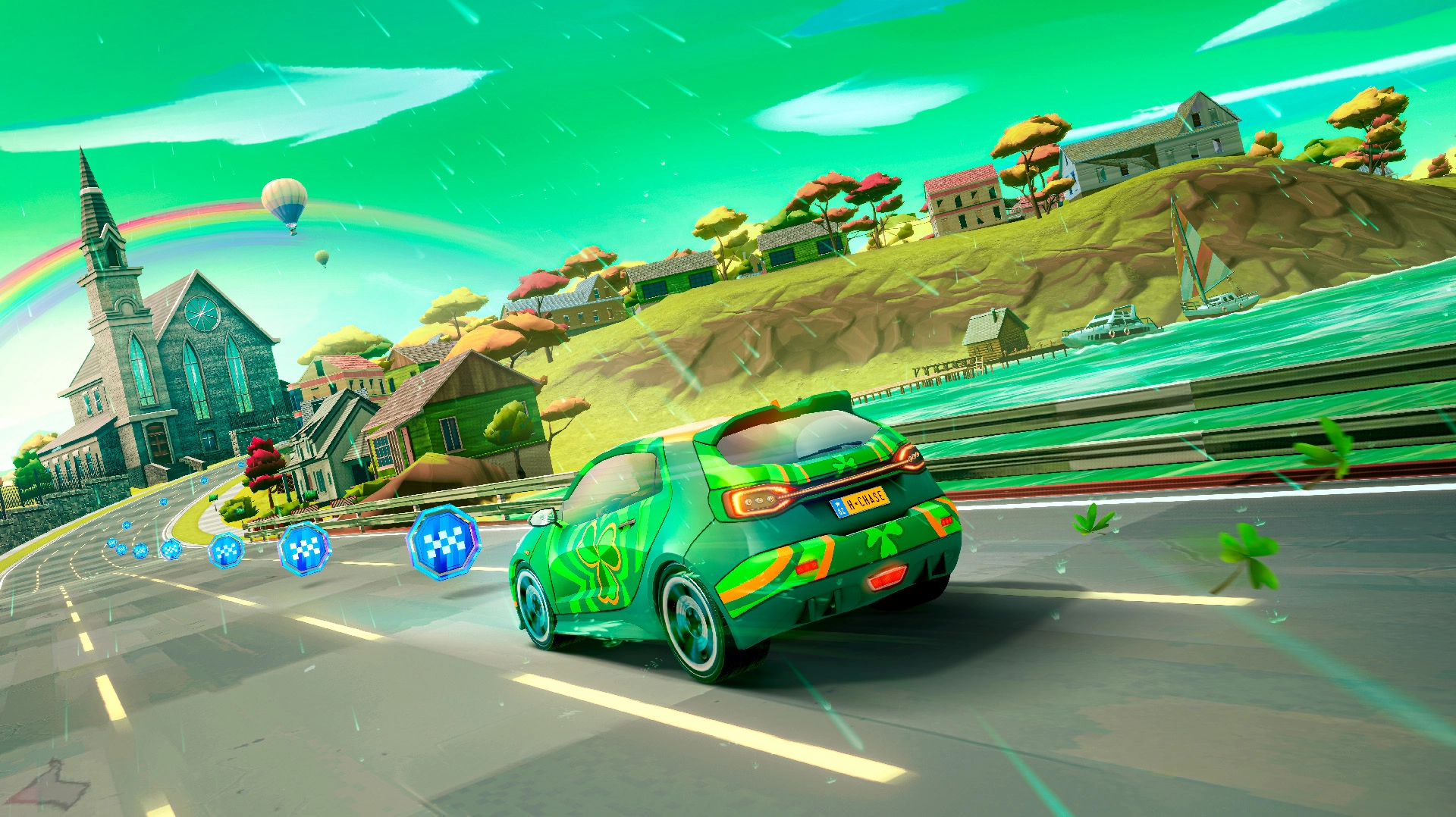 BLOG
Game Updates
New Event: St. Patrick's Chase
New Event: St. Patrick's Chase
The lucky season has arrived in Horizon Chase 2. In March, you will be able to join our St. Patrick's Chase event and collect all the special paints! Will you be able to find the pot at the end of the rainbow?
Halloween, Winter Holidays, Carnival… and now St. Patrick's Day. On March 9, Horizon Chase 2 will have a new seasonal event: St. Patrick's Chase. As we did in the past, all our players will be able to play in our Playground mode and collect our event-exclusive rewards. This time, there are three special paints: Shamrock Green (Bisonte), Celtic Emerald (Leeway), and Lucky Clover (Next).
Check them out in our special event trailer:
The return of the Nitro Coins
If you've been a fan of the Horizon Chase franchise since Horizon Chase Turbo, we have good news for you: the Nitro Coins are back! 
In the Tournaments, players can pick up our special "Nitro Coins" and get a boost similar to the Nitro upon collecting the last coin. This is a well-liked feature from our legacy that we wanted to bring back due to the community feedback. Now, all our leaderboard times on the Tournament mode can be updated with this feature - giving a new opportunity to you to get the higher spot!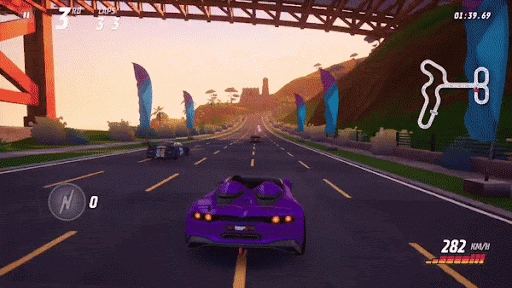 Spoiler alert: this won't be the last feature from the past added based on what the community wants.
Excited about the Nitro Coins? Already decided which one is your favorite paint? Share your feedback with us on our Discord community and help us to improve Horizon Chase 2. Your opinion is very important to us!
Join the party! Join our Discord: discord.gg/HorizonChase
See you in the next lap!